Katherine Johnson
Research Fellow for Legal and Policy Studies
Katherine Beck Johnson serves as the Research Fellow for Legal and Policy Studies. Under the Vice President for Government and Policy Affairs, she assists in pro-life and religious liberty legal analysis.
Katherine brings to this position a wealth of experience from internships in all three branches of the Federal Government. In law school, she interned with Judge Elrod on the Fifth Circuit and Judge Hudson on the Eastern District of Virginia. She also interned on the Senate Judiciary Committee in the Office of Ted Cruz, where she worked on judicial nominations and immigration policy. She served as a legal extern in the Department of Justice's Office of Legal Policy, where her portfolio included "rapid response" work on pro-life issues during the confirmation of Justice Brett Kavanaugh. Katherine received her J.D., cum laude, from William and Mary Law School and her B.S.W, magna cum laude, from University of South Florida.
Katherine lives in Alexandria, Virginia with her husband and daughter where she enjoys running the Mount Vernon Trail, reading about Catholic social teaching, and rooting for the Nationals.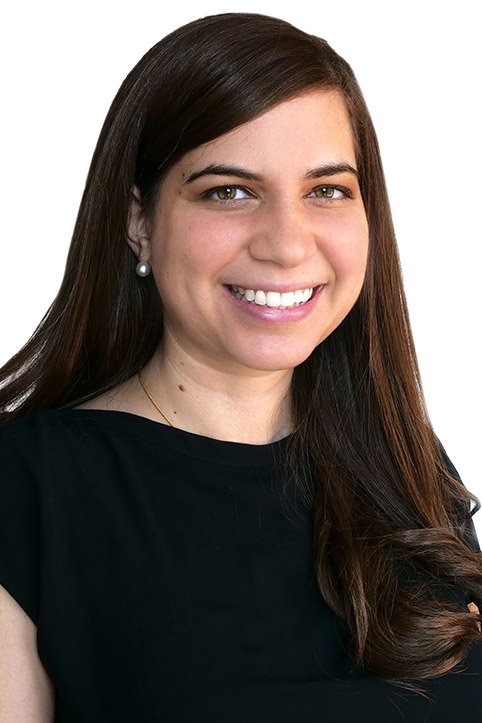 Recent Activity