Mary Szoch
Director of the Center for Human Dignity
Mary Szoch serves as the Director of the Center for Human Dignity at Family Research Council. In this position, Mary researches, writes, and coordinates collaborative efforts with other pro-life advocates on policies surrounding life and human dignity.
Prior to joining Family Research Council, Mary was the Director of the D.C. Catholic Conference and the Manager of Catholic Policy and Advocacy for the Archdiocese of Washington. In her role, Mary led the Archdiocese's public policy work in D.C. including the fight against the legalization of prostitution, the complete deregulation of the abortion industry, and limitations on the freedoms of religious organizations. Mary also directed the Department of Life Issues for the Archdiocese where she collaborated with churches and pro-life organizations to educate and raise awareness on the life issues including abortion, assisted suicide, and discrimination against people with disabilities.
Mary received her master's in education through the University of Notre Dame's ACE program where she taught history and English to high school students at an under-resourced school. In 2015, while teaching at St. Peter's on Capitol Hill, Mary founded a non-profit, Teaching Together, that provides meaningful jobs in schools to adults with special needs.
Mary is a graduate of the University of Notre Dame where she majored in political science and philosophy. While at the University of Notre Dame, Mary played basketball for the Fighting Irish and lettered on the 2010-2011 National Championship Runner-Up team. A native of Altoona, Pennsylvania, Mary currently lives in D.C. with her husband, Ben.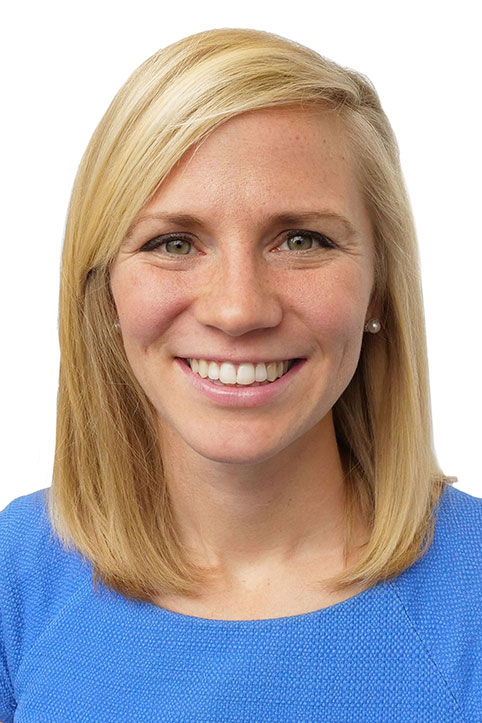 Recent Activity